Best Experiences
Essential Collection
Personally curated by our seasoned cruise team with expert local guides and comfortable transportation.
Highest Quality Tours:
The Essential Collection
Don't Port,
Don't Pay Security
Flexible Cancellation:
Up to 7 days before tour 
Venture Ashore's Essential Collection tours are the best way to see the key sites in a destination.
Personally curated by our seasoned cruise team with expert local guides and comfortable transportation, the Essential Collection is available around the world and always offers a great value. Look out for the banner indicating 'Essential Collection' tours on our website, which will include the "must see & do" highlights in each port.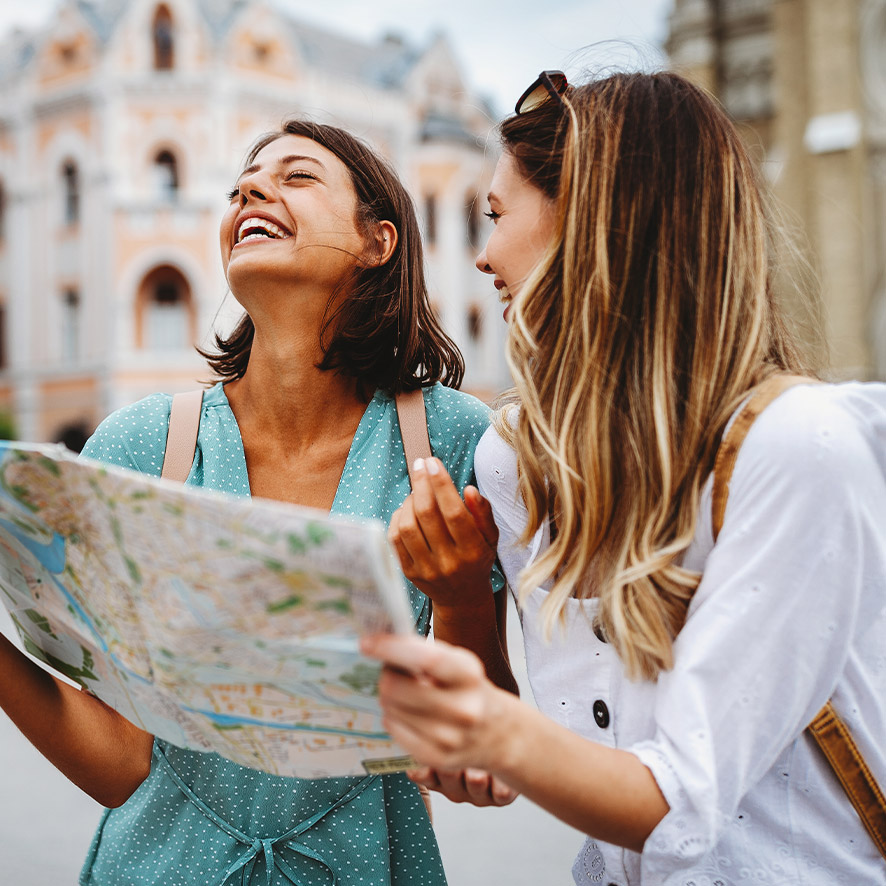 Why choose an Essential Collection tour?
Essential Collection tours allow you to immerse yourself in the history and local culture of each destination while maximizing your time in port. See all the highlights on a well-designed itinerary and enjoy great value. Relax knowing that the tour schedule has been crafted to fit your ship itinerary and that your personally vetted guide will be there every step of the way to ensure that you get the most out of your time ashore.
Why choose an Essential Collection package?
Our experienced team bundles the best experiences for your ship itinerary, with well-designed schedules so that you aren't rushed and features a discount compared to the individual tours. Enjoy the opportunity to connect with like-minded travelers as we will schedule you to tour with the same group where possible, so that you can make new friends.
What can I expect on an Essential Collection tour?
As some of our most popular tours, each Essential Collection tour begins with a meet and greet at the port, not the destination, with your expert guide. All arrangements including entrance tickets will be confirmed so that you won't need to organize on your own. Get to know your fellow tour companions, who have been scheduled with you from your ship, as you enjoy world class service in a small group setting. Every tour ends with a back to ship guarantee.
What kinds of experiences are available in the Essential Collection?
The Essential Collection tours now include exclusive collaborations with Walks and Devour, to feature walking tours and culinary immersions cruise travelers can't find anywhere else. These renowned small group experiences are truly once in a lifetime and include access to historical sites unavailable to the general public with expert guides who will bring history and culture to life. Book these Essential Collection tours in Barcelona, Rome, Venice and Lisbon and enjoy these world renowned experiences with a pickup right from the cruise port.